Specialty Pharmacy
With changing demands across a field of stakeholders, specialty pharmacies require the ability to rapidly adapt in a scalable and controlled way. Traditional off-the-shelf solutions continue to fall short of the individual needs of specialty pharmacy organizations.
Pharmetika's framework was built for customization at scale.
Systematized Workflow
Pharmetika serves as a data hub for all your systems and automates workflow tasks from the streams of information it consumes. An integrated workflow allows your team to perform in an orchestrated fashion. Once your workflow is organized electronically you can begin to build powerful solutions that scale and deliver more value.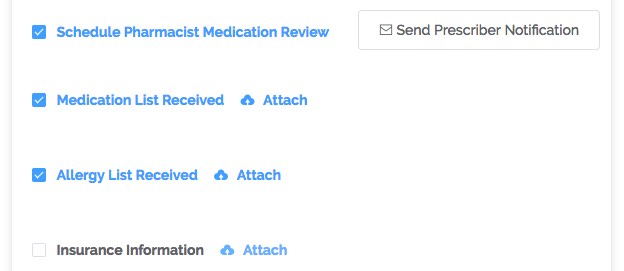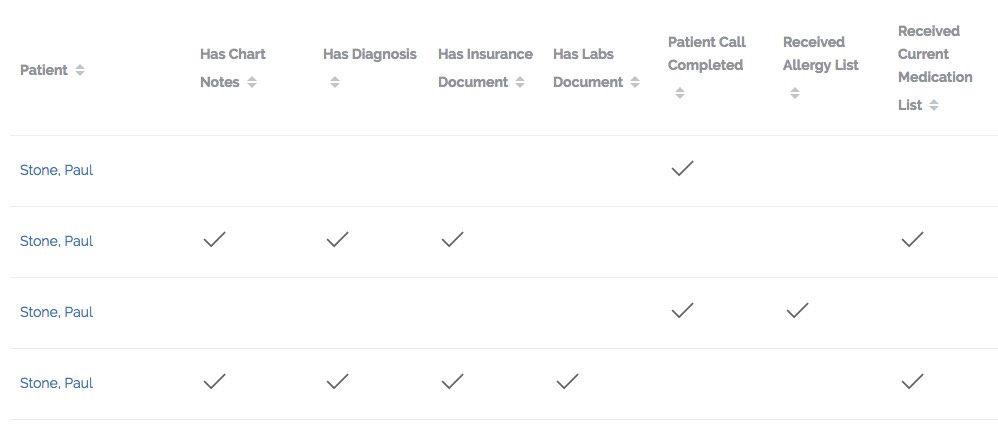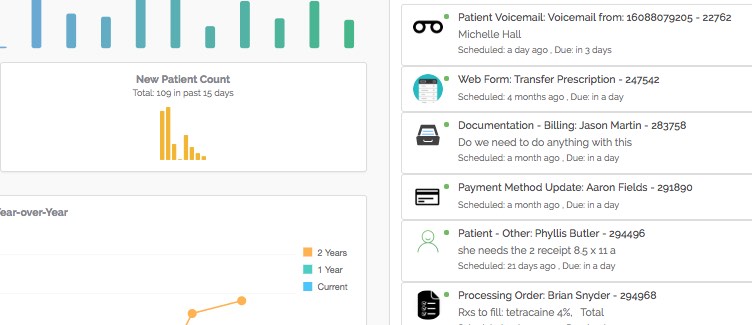 Unify faxes, 2-way texting, shipping, clinical data exchange, and more into a single system
Onboarding Dashboard provides visibility into status of every referral
Automate lab reminders, assessments, and notify prescribers of therapy status updates
Actionable reporting keeps your team focused and provides integrated tools to act on data
Custom Solutions
One-size-fits-all doesn't work in specialty pharmacy. Flexible options ensure your growth isn't limited by technology barriers. Pharmetika's platform supports a variety of options to interconnect with other systems. We also allow the platform to be extended with customized code to meet your needs.
Developer-friendly APIs and code samples
Webhooks for system events
Ability to define your own workflow task types and feed data into them
Support for custom coding inside the platform
Customizable reporting