Chain Pharmacy
Retailers have reorganized to provide value to consumers in unprecedented ways. How can pharmacy approach evolving consumer expectations, which are creating non-traditional marketplaces and new competitors?
Engage your patients in new and innovative ways
Modernizing Patient Experience
The more you can ease the amount of time and effort people have to exert to get a problem solved, the more satisfied they'll be. Consumers today want to self-service. Providing tools to patients to manage & automate their business is only part of the solution. Pharmetika helps your pharmacy embrace these new technologies by seamlessly merging it into your workflow.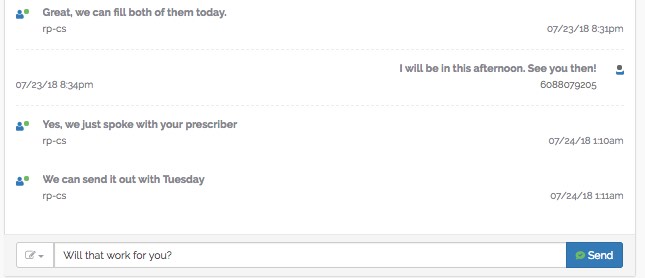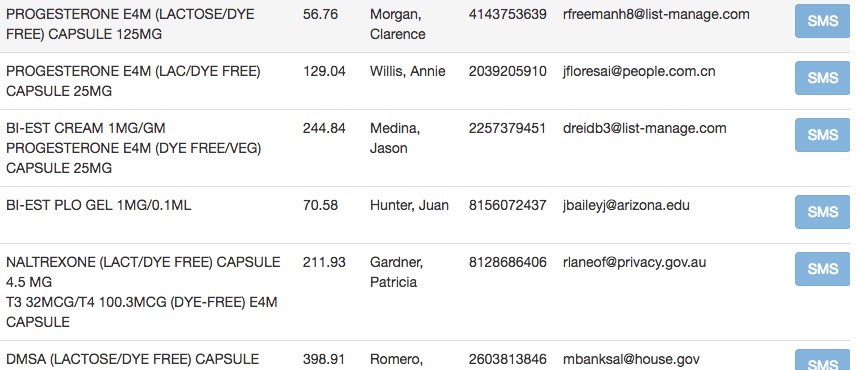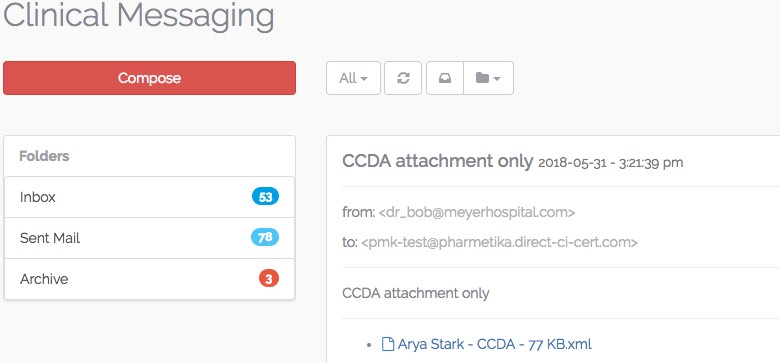 2-way texting is effortless for the patient and painless for staff
Automated notifications aren't enough. Pharmetika enables the patient to act on them and self-service.
The more seamless a patient's experience the more likely they are to become loyal to your brand
Clinical Exchange Solutions
The pressure on our industry to innovate and control costs has never been greater. Value-based payment models will reshape nearly every aspect of healthcare as we know it. In order to succeed, there are 3 primary obstacles we need to overcome: data, communication, and collaboration. Our platform takes on each.
Pharmetika provides a connection to millions of healthcare providers and the capability to send and receive patient information with everyone in the network. Of particular interest to pharmacists, discharge summaries can be transmitted when an eRx is sent. This provides incredible opportunity to improve transitions of care and can be documented back to the EHR to meet new performance measures that translate into additional reimbursement.
Open the door to collaborative practice agreements
Build relationships around MACRA/MIPS & meeting HEDIS measures
Reduce turn-around time on prescription clarifications
Improve transitions of care coordination
Clinical Engagement
Consumers today often prefer to complete a 5-page survey over 5 minute phone call to answer the same questions. Clinical feedback is an important piece of information to gather and share with others caring for the patient. Pharmetika provides customizable clinical assessments which patients fill electronically.
Reduced effort for clinicians to gather data
Assessments become a part of workflow
Identify therapy problems faster with more frequent touch points