CPESN: Pharmacist eCare Plans
Pharmacist eCare plans
Approach patient centered care in a new way
Pharmetika has partnered with CPESN on the new HL7 Pharmacist eCare Plan standard. Our Pharmacist eCare plan template allows pharmacist to collect, document, and share clinical data to improve patient outcomes and get reimbursed for the services they provide.
Sounds great, but what exactly is an eCare plan?
The pharmacist eCare plan uses existing HL7 standards utilized by medical professionals in electronic medical records to create a standardized, interoperable, shared document serving as a detailed plan for long term care. Pharmacist eCare plans center around prioritized medication related activities, plans, and goals, and are a centralized document containing clinical information on health concerns & observations, allergies, risk concerns, goals & objectives, interventions, and medication history. In addition to clinical information, a patient's social history can also be recorded to give the pharmacist insight into risks that may impact their approach to care. This gives not only the pharmacist, but also the whole care team, a quick and easy way to record, review, document, and share care related information to enhance patient outcomes.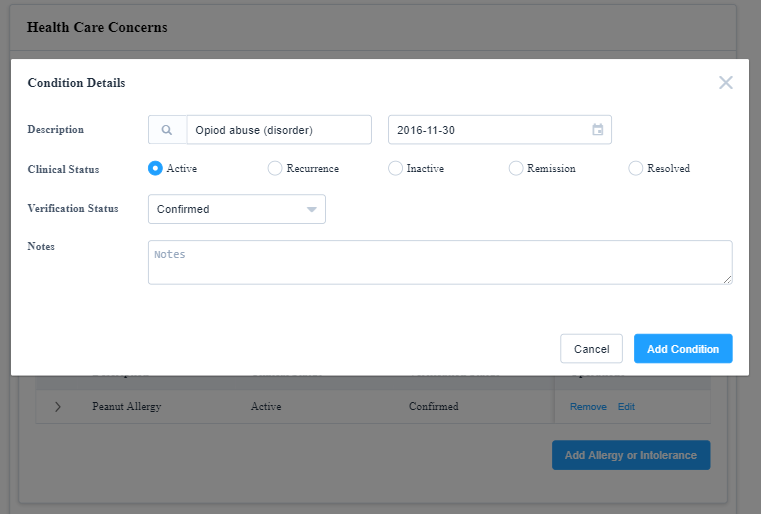 Want more information on pharmacist eCare plans?